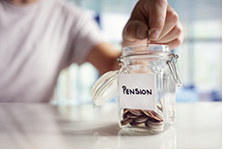 Fourth Circuit Court of Appeals Strikes Down Common Employer Bargaining Tactic as Unlawful Under the Pension Protection Act

On April 26, 2018, the U.S. Fourth Circuit Court of Appeals invalidated an employer's attempt to freeze participation in a multiemployer pension plan to existing employees, and place new employees in a 401(k) plan.

Read more about Pension Protection Act...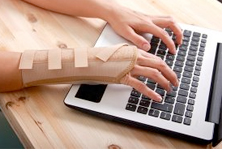 No Notice of Compensation Payable, No Protection Under Workers' Comp
If you get injured at work, your injury is not legally covered under workers' compensation unless you receive a Notice of Compensation Payable.

Read more about a Notice of Compensation Payable...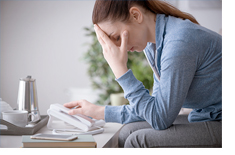 Expungement of a Protection from Abuse (PFA) Record
The Pennsylvania Protection from Abuse Act provides a remedy for a victim of abuse to seek protection from their abuser. A protection from abuse petition and temporary order prohibiting abuse can be obtained if there is a familial or household relationship between the victim and abuser or if they were intimate partners.

Read more about Protection from Abuse...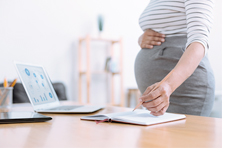 What is Pregnancy Discrimination
In 1978, Congress passed the Pregnancy Discrimination Act ("PDA") as an amendment to Title VII of the Civil Rights Act of 1964. The PDA prohibits employers from discriminating against employees or applicants for employment on the basis of pregnancy, childbirth, or a medical condition related to pregnancy or childbirth.

Read more about Pregnancy Discrimination...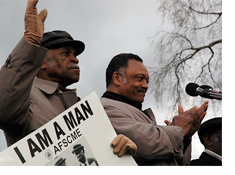 Labor Unions Across the Country Honor Echol Cole, Robert Walker, and the Memphis Sanitation Workers Who Led the Historic Sanitation Strike of 1968
February 1, 2018 marked the 50th anniversary of the tragic deaths of Echol Cole and Robert Walker, two sanitation workers killed on the job by a trash compactor in the City of Memphis, Tennessee.

Read more about the historic sanitation strike of 1968...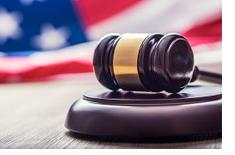 Pennsylvania Supreme Court's Historic Ruling in the Pennsylvania Gerrymandering Case
On Feb. 7, 2018, the Pennsylvania Supreme Court issued its historic ruling in the Pennsylvania gerrymandering case, declaring that the Pennsylvania General Assembly's hyper-partisan and politically-gerrymandered 2011 congressional redistricting plan violated Article I, Section 5 of the Pennsylvania Constitution.

Read more about PA Gerrymandering Case...